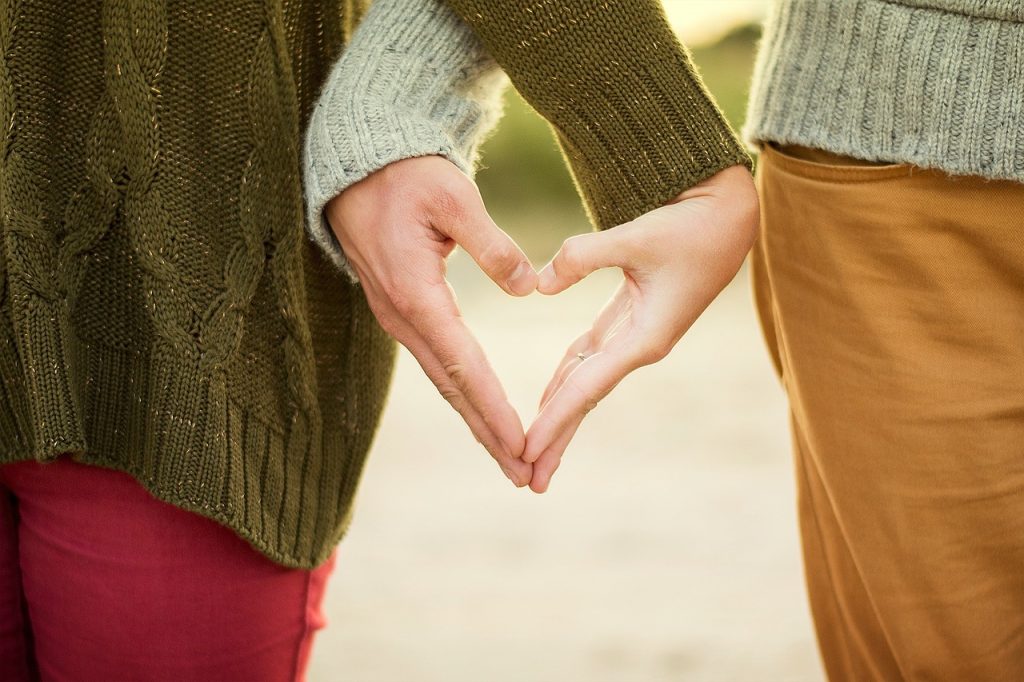 Ah, February.
The month of love.
I'm not into expensive bouquets or chocolates. I don't like to make reservations or wait an hour for a table. I don't need fancy gifts or a long-winded card. I know my husband loves me, and I'm not going to be offended if he forgets Valentine's Day altogether. (Not that he ever has, for the record.)
Does that mean he's is lucky? Of course he is. Silly question. 🙂
But I do love love stories.
Funny ones (that still sometimes dive deep) by authors like Jenny B. Jones and Kristin Billerbeck.
Suspenseful ones with characters that won't let you go by authors like Susan May Warren and Kristen Heitzmann and Tamara Leigh.
Sweet, feel-good ones by authors like Denise Hunter and Rachel Hauck.
Speculative ones by authors like Ronie Kendig, Kathy Tyers and Mary Weber.
All sorts of great love stories out there.
I think God loves love stories, too. Hosea and Gomer. Song of Solomon. He even refers to the church as His bride.
Love forgives. Love sacrifices. Love redeems, saves, makes us belong. Love stories done right manage to reveal just a glimpse of who Christ is. What's not to love?
So I'll get back to writing a love story, and I hope during this month of love you feel cherished by those around you and by the God who made you.